Publications

Pietro Manzella
---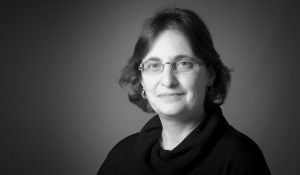 Sylvie Contrepois
Contrepois Sylvie (2016), "France: the assimilationist model under question" in Marino Stefania, Rinus Penninx, Judith Roosblad, eds (2016), Trade unions, immigration and immigrants in Europe in the 21th century : new approaches under changed conditions, Palgrave, Forthcoming.
Fausto Miguélez, 
Pedro López-Roldán, 
Ramon Alós, 
Antonio Martín Artiles, 
Óscar Molina, 
Sara Moreno, 
Alejandro Godino
Crisis, empleo e inmigración en España. Un análisis de las trayectorias laborales.
BELLATERRA: UNIVERSITAT AUTÒNOMA DE BARCELONA, SERVEI DE PUBLICACIONS